Témoignages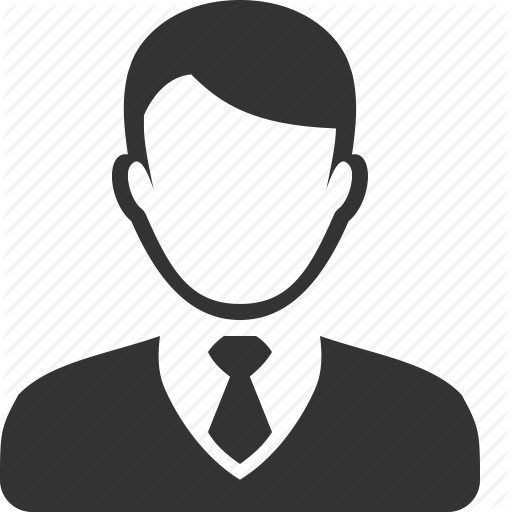 Ian and Judith
April 04, 2019
Great job! Thanks once again for the extremely prompt, professional and courteous service.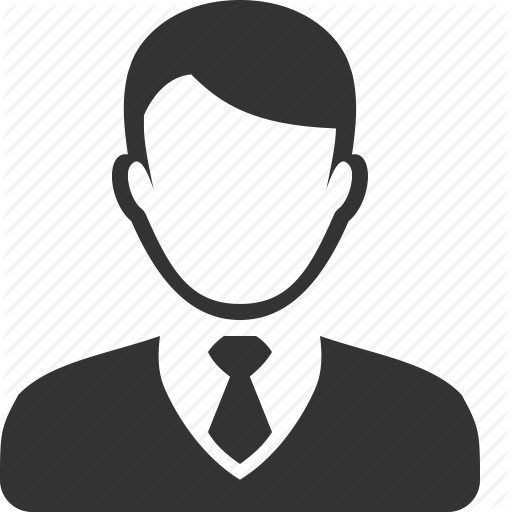 Sandra
April 15, 2019
Ech hu bei der MvD Immobilière en Haus kaf an kuerz drop och mäin Appartement verkaf. Ech war ganz zefridden mat hirer Arabescht. D'Madame van Dijken huet mir bei all Schrëtt gehollef an mech ganz gutt beroden. Sie wosst wat ech wollt an huet an déi Richtung geschafft, ouni mir awer Saachen ze verspriechen déi net realistesch waren. Sie ass ganz professionell a wëll och nëmmen dat Bescht fir hier Clientën. Ech kann also nëmmen recommandéieren.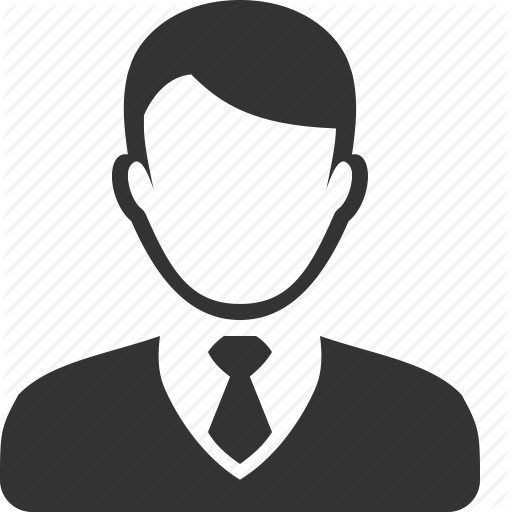 Åsa Sundin
April 14, 2019
I was impressed how professional and yet friendly Ms van Dijken took care of the sale of my house. She was always correct and never promised anything she couldn't keep. She gave some good advices, that at the end of the day, I think gave me a better price for my house in Hostert then expected. I can highly recommend Mx van Dijken and MvD Immobilière S.à.r.l.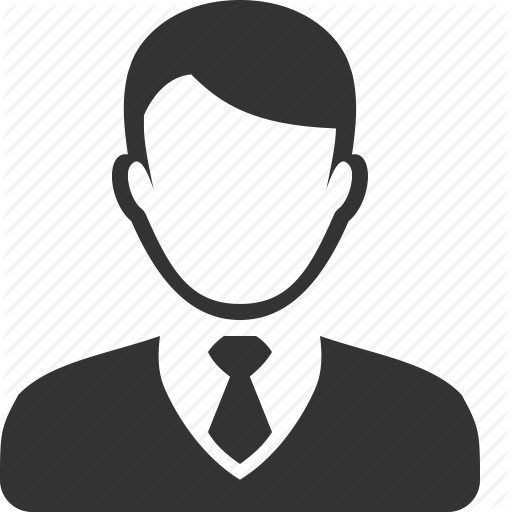 Kees HAGE
Dutch expatriate
February 15, 2019
Trying to find our new home in Luxembourg in current times is very difficult, as supply is very tight. Therefore we involved Martiene to help us with our search. Using a detailed list of our wishes we got to a good overview of the market very soon. Subsequently making appointments via Martiene to ensure we were well timed and also to get appropriate insight on what was offered, proofed to be the right approach. Within a short time we were able to find a very nice offer and close the deal. Without Martiene's help we would not have been able to act so efficient and effective. Great job and value for money !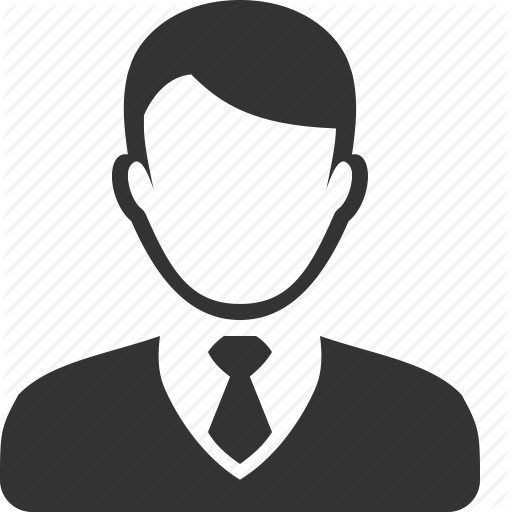 Maarten van de Vaart
Executive Director at Ocorian (Formerly Intruad/Intruma)
June 12, 2018, Maarten was a client of Martiene's
Happy to recommend Martiene who, after thorough preparations, sold our house within a few days and much to our consent. A real professional and pleasant personality.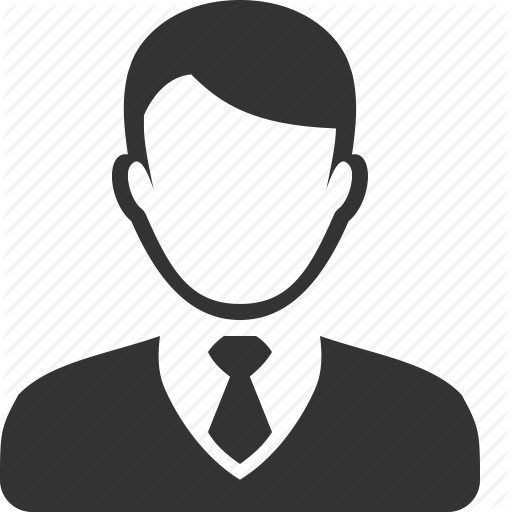 Michael Haller
Controlling | Audit | FP&A | Transfer Pricing | Freelance
November 13, 2017, Michael was a client of Martiene's
I have been working with Martiene on numerous property deals during the last 10 years. The services she provided to me ranged from Valuations, Property Rentals, Selling a Properties and Advisory Services. Martiene takes her work and profession very seriously and puts her clients (or potential clients) first.
She is diligent and thorough with her analysis. And she is honest in giving you a correct and transparent assessment of the current market situation.
For me there is only agency, MvD Immobiliere, and can only recommend her as you future real estate agent.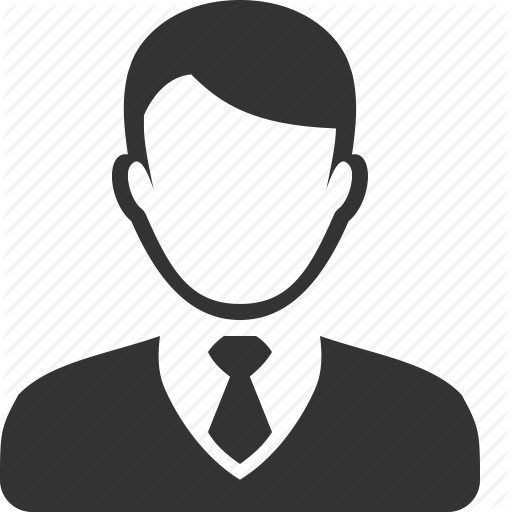 Arnaud Jouanneau
Group Chief Internal Auditor at Mash
May 22, 2017, Arnaud was a client of Martiene's
Martiene assisted us in selling our appartment in Luxembourg and she did a really good job. Her professionalisme was highly appreciated by both the buyers and ourselves. She provided excellent advice and her suggestions always proved to be to the point. She could not have been more helpful. In particular, she demonstrated a high commitment and availability e.g. following up on visits out of office hours or providing information to buyers even on weekends. I would recommend Martiene 100% for her superb level of service. Thank you for everything, Martiene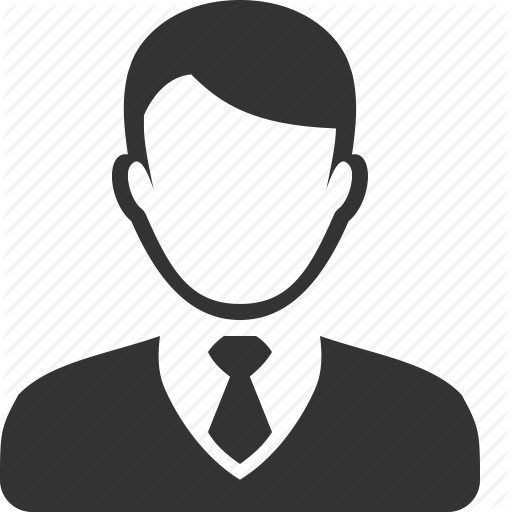 Una Fox (O'Callaghan)
Music Educator at Mi Music
November 6, 2015, Una was a client of Martiene's
Martiene sold our house for us in Luxembourg very quickly and efficiently. Before the sale she did a huge amount of research on the area; house prices, future building projects, public transport, local schools, commune details and facilities etc. She came up with a suggested price which we were delighted with. She then had 17 viewers for our house during the first week of viewing. After two weeks the house was sold for the asking price. Her attention to detail was excellent. She came to us after hours to sign papers, she advised us regarding all papers we required for a quick sale. Everything was great, there were no hidden extras or surprises. Martine was recommended to me by a friend who had a similar experience. I highly recommend Martine if you are interested in selling your house in Luxembourg. Una Fox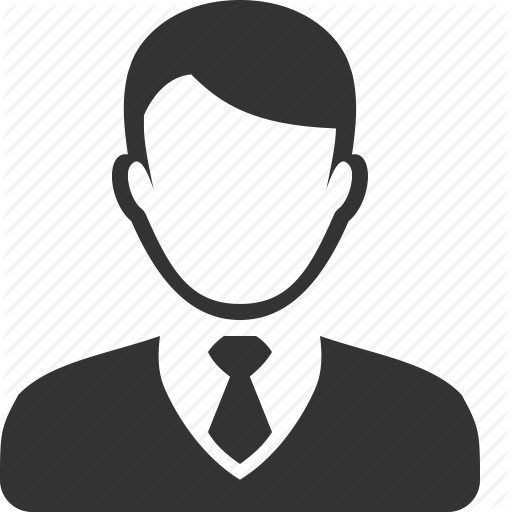 Craig Ferreira
Treasurer Rakuten Bank Europe
January 22, 2015, Craig was a client of Martiene's
Martiene recently assisted me in the sale of my home in Luxembourg, and I just wanted to pass on some words of appreciation for all the support and efforts in concluding the sale of my property.
Your efforts exceeded my expectations, and your attention to detail was invaluable. Providing us with detailed analysis of market conditions and valuation expectation. Proposals and advice on ways to improve the property both inside and out, which ensured our home was in peak condition for potential buyers and show days. Had it not been for your assistance and constant follow-up of the various affairs, I am sure we would not have sold the property and concluded a deal in such good time.
I would and will recommend you as a great real estate broker, willing to go beyond expectations while adding a personalised touch to the process of selling a property.
Thanks again, and continued success! Craig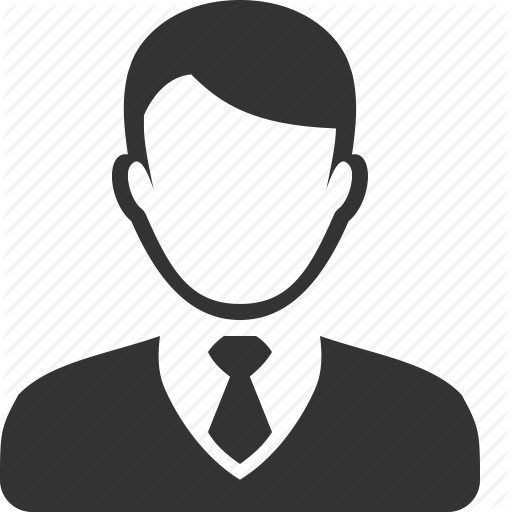 Cees Obenhuysen
Management services
October 16, 2014, Cees was a client of Martiene's
When I decided to sell my 200 year old fermette, I received various recommendations to work with Martiene (MvD) as the Real Estate agent. It proved very successful as the house was sold in a few months. Martiene is professional, realistic, transparent and service minded. Her pre-sales reports are clear and useful. During the sales cycle she sends regular updates of events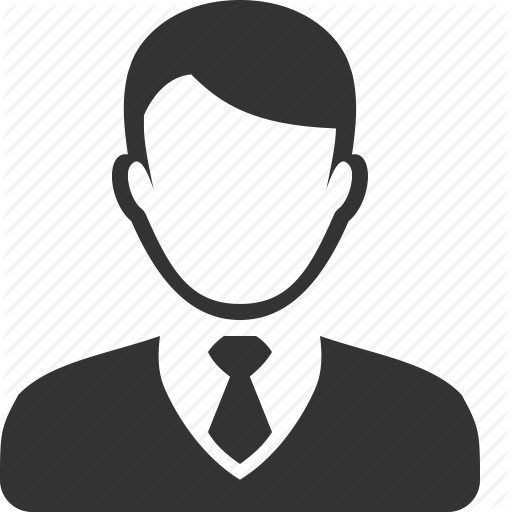 Anja Toussaint
Assistant Project Manager at BRE Europe Real Estate Investment
October 2, 2012, Anja was a client of Martiene's
Martiene van Dijken managed to sell my appartment in a short period of time for the best price. The moment she got the project, she really took the necessary steps, from the beginning until the end with great enthusiasm and she showed professionality.
I am very satisfied about the way she selects possible buyers. She is very honest and to the point. I can highly recommend Martiene van Dijken as your real estate agent! Anja Toussaint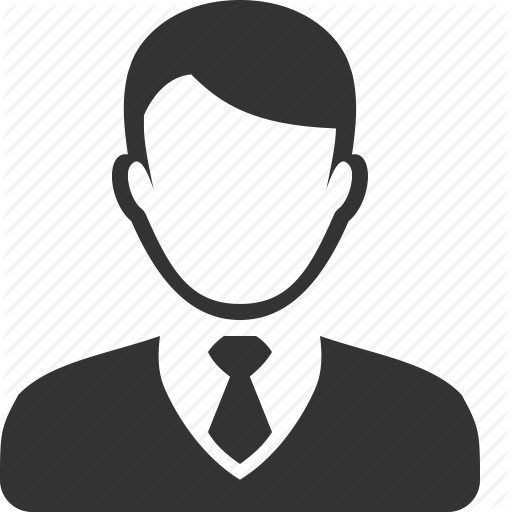 Maarten B. Engwirda
Former Member of the Board at European and the Netherlands Court of Auditors and the Dutch and the European Parliament
October 2, 2012, Maarten B. was a client of Martiene's
Martiene is avery nice person and has avery pleasant and personal approach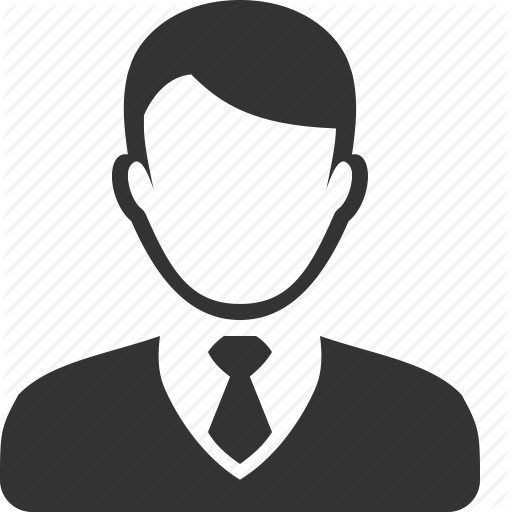 Eamonn O'Brien
Information Security Manager at RBC Investor & Treasury Services
July 29, 2010, Eamonn was a client of Martiene's
First met Martiene in 2009 when we asked her to sell our house for us. From the very first meeting with Martiene I knew she was someone I would be happy to have selling our house. She was friendly and helpful. She was always very professional and provided knowledge of the local market.She was honest in her approach to selling the house. She was always available to us whenever we needed her. Martiene's ability to speak a number of languages is a huge advantage and that for me was a hugely importatnt factor as I felt comfortable dealing with someone in my own language.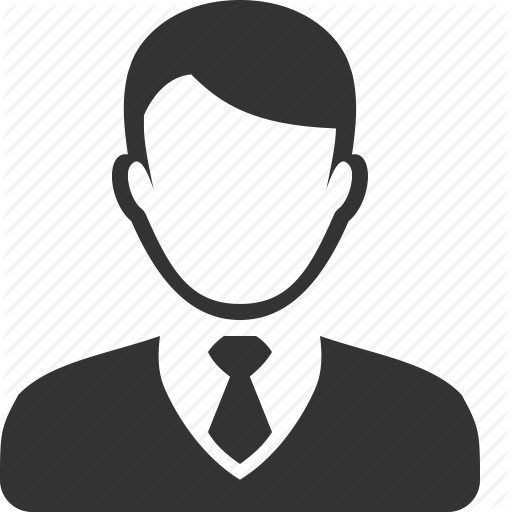 Garry Pieters
Independent Director Investment Funds and Management Companies
February 26, 2010, Garry was a client of Martiene's
Buying or selling a house is mostly about local knowledde and emotion. Martiene offers a wonderful combination of thorough knowledge and understanding of the Luxembourg real estate market, and a friendly and trustworthy personality. In addition to being a nice person, she is business focussed, always taking her client's interests at heart